Get fit, lose weight, be healthy, feel great!
If your life moves in waves of unpredictable stress and responsibility.
If you need a kickstart to improve your health, but deep down you need to find a way to master it and you want to know how to maintain it then my programme is for you. 
No matter how busy you are or how stressed your life might feel, the

BALANCEFORLIFE METHOD

will help you take control and get back on track quickly.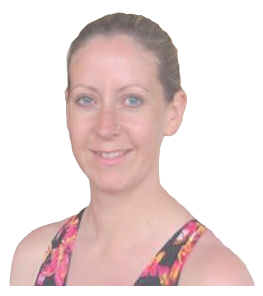 The basics of health and fitness have been around forever. Too often it's made overly complicated and it doesn't need to be that way. I've used my 20 years experience to package together the principles that work and have kept them easy to follow so that you can stop being let down by complicated and confusing protocols which cost you more time and stress in the long run.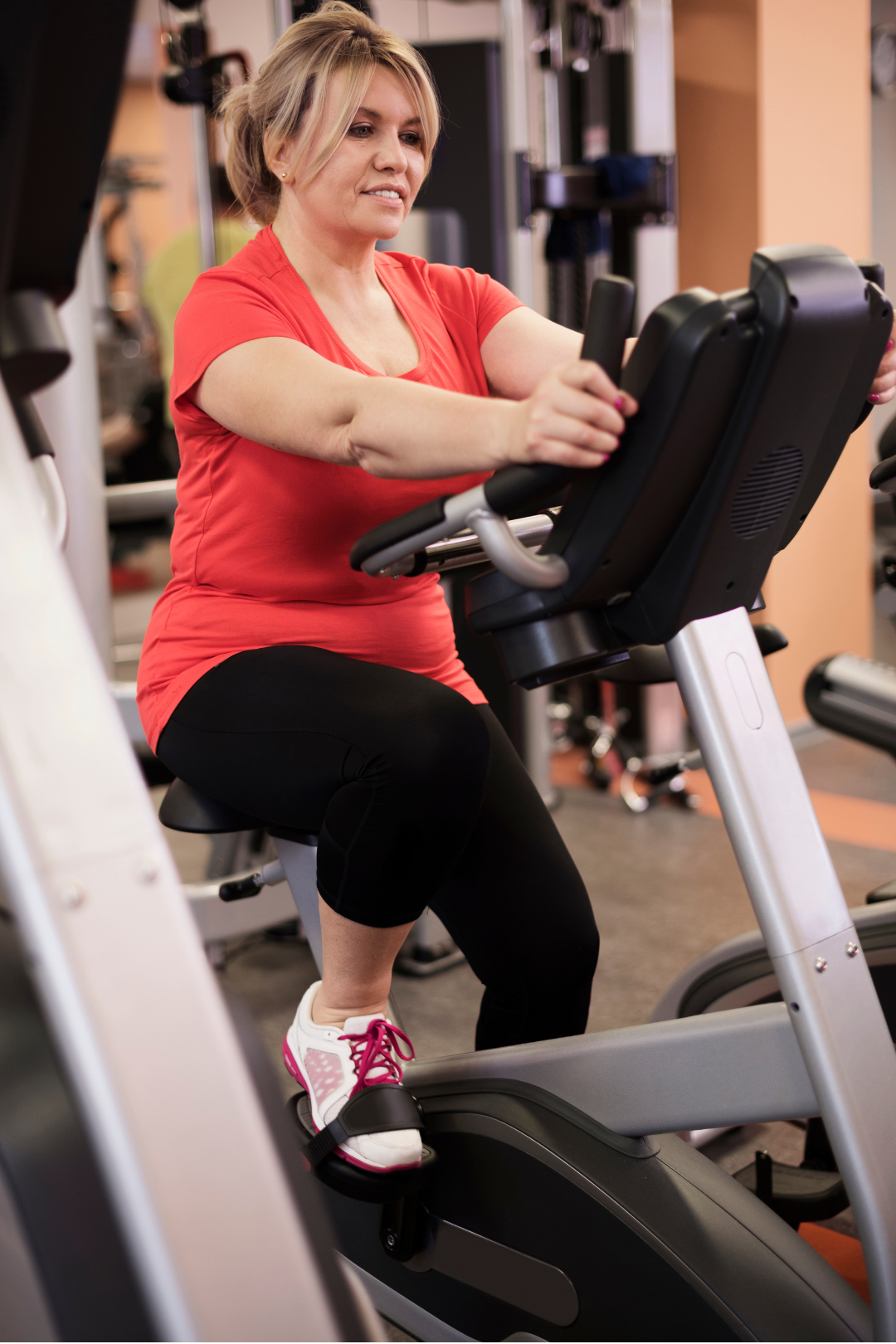 This VIP online coaching programme is for you if you want to take control, kickstart your health & fitness and learn how to maintain those results without taking up time or causing more stress.
You will start with our hallmark Drop a Dress Size phase where your nutrition and fitness needs will be matched to your lifestyle so that you can hit the ground running. 
You will finish the programme with our 3M phase where you will be shown how to implement your personal strategies so that you can take care of Maintenance, Mindset & Motivation - for results that last.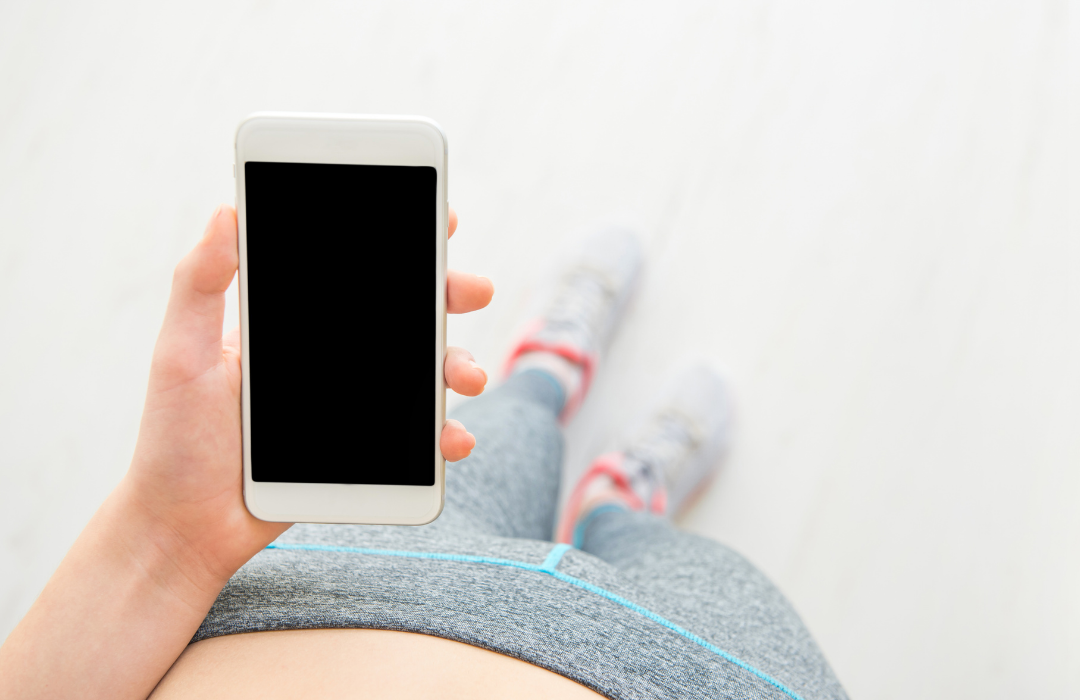 Join our group of like minded women who are interested in taking care of their health & fitness.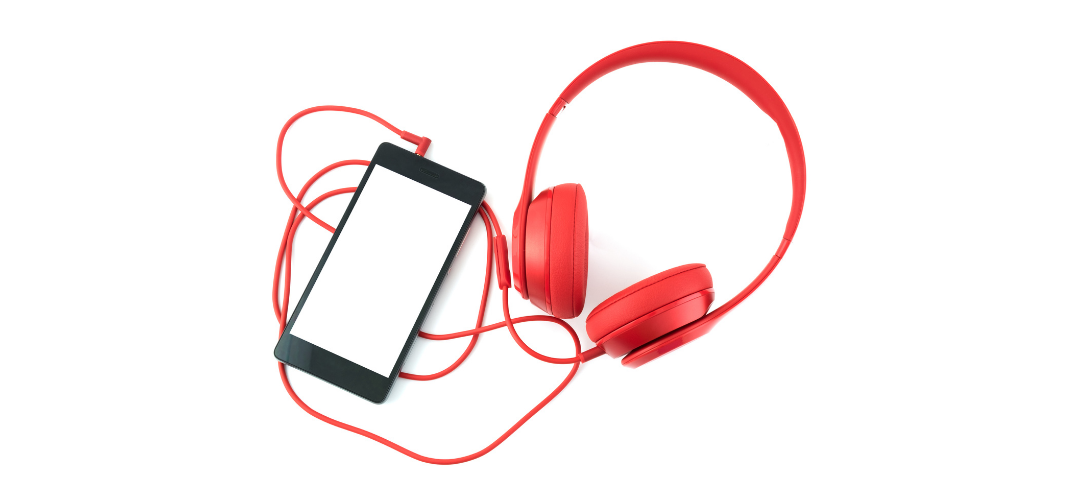 If you want to know more or need some direction in where to start taking care of your health and fitness then book a free call where we will cover your goals, and what you want to achieve so you can start making progress right away.
Certifications & Training




I have a degree in sports & exercise science and I'm a certified nutrition coach so everything I do is backed by tried-and-tested methods that have been proven to work. I have over 20 years experience of juggling responsibilities between work, study,  volunteering and having a family - these methods have worked for me no matter how chaotic my life has been because they are time efficient, simple and effective.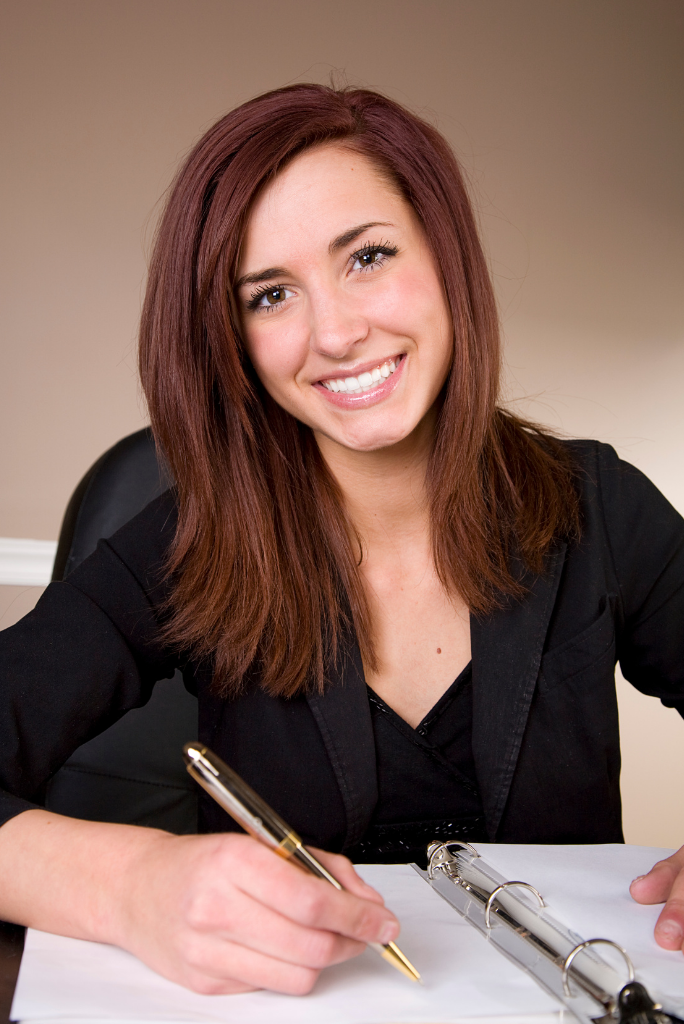 Saw results
almost right away!
AJ knows what she's talking about.
I just needed a bit of toning up and fitness, and AJ put together a bespoke food and exercise planner for me that was completely realistic, and full of activities she knew I'd enjoy.
I honestly saw results almost right away.
I'm really pleased I added AJ to my busy schedule, and recommend her to anyone looking for actual results.
Helen, Global Marketing Manager, London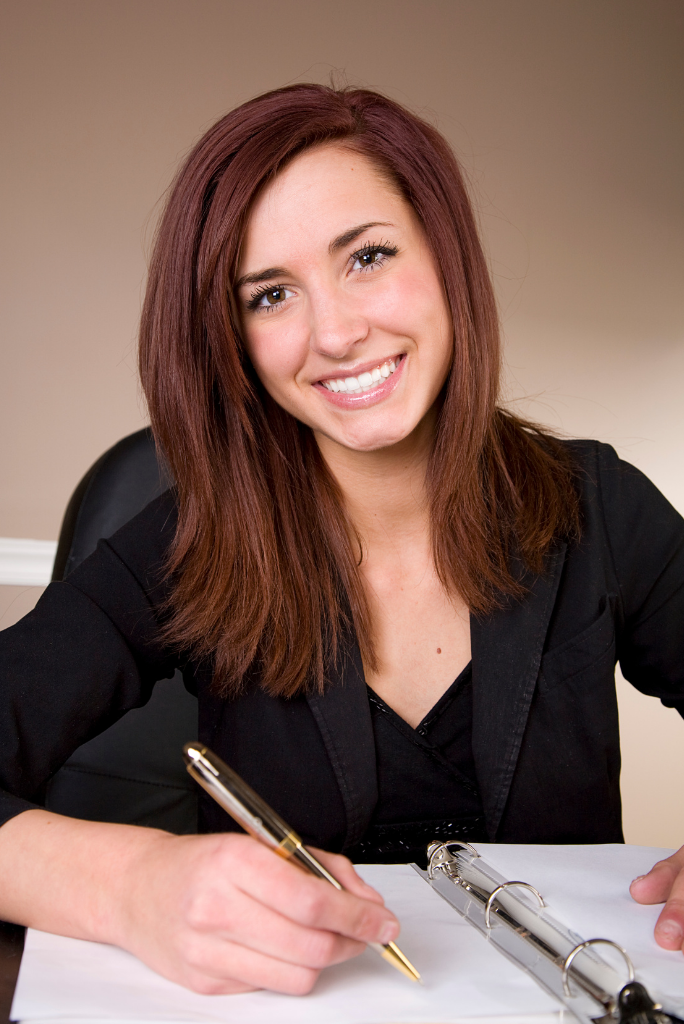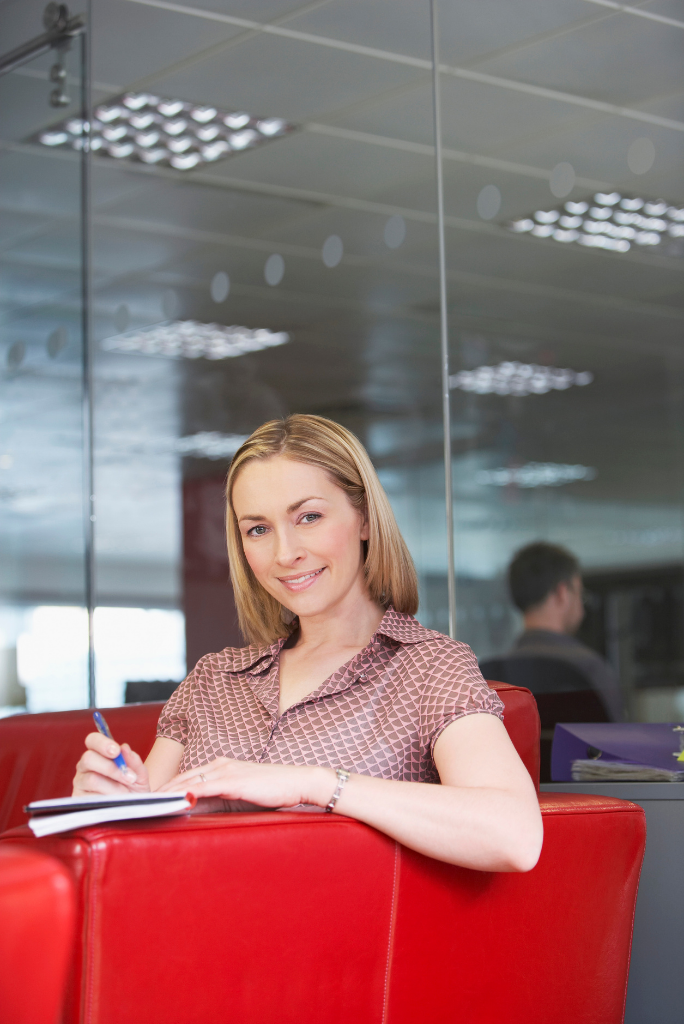 Lost over a stone,
without too much effort or sacrifice...
AJ's advice has enabled me to lose over a stone, to be honest without too much effort or sacrifice, and I now have a very happy balance I can maintain.
AJ's main strength is she cares about her clients and if you want her full input she will advise, challenge, teach and support you to make whatever change you are targeting.
I cannot recommend her enough.
Michelle, Director & Fund Manager, London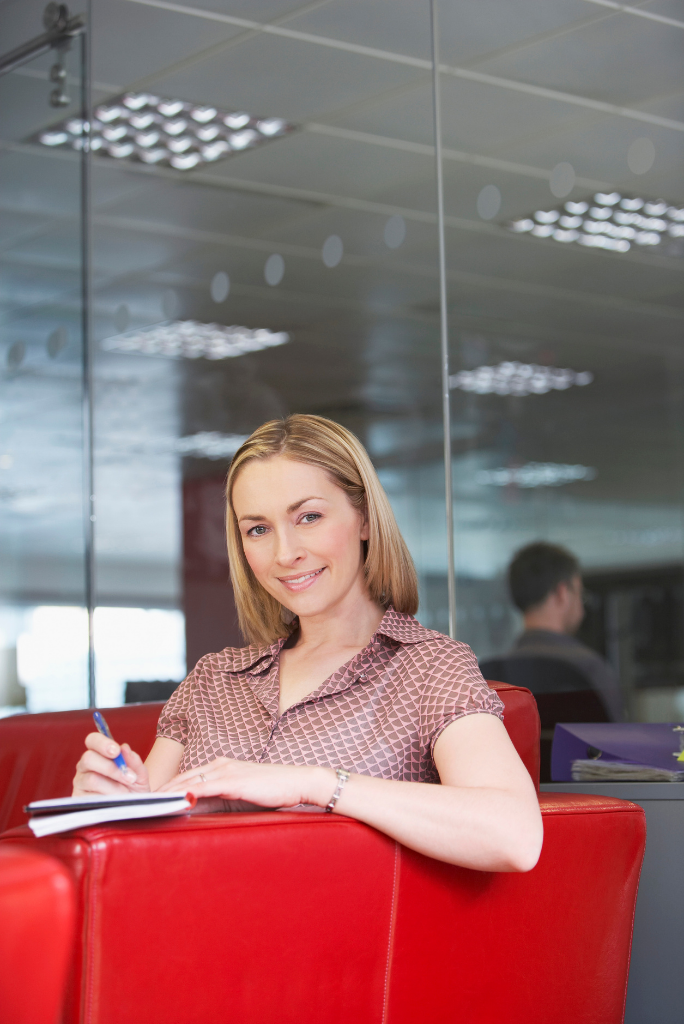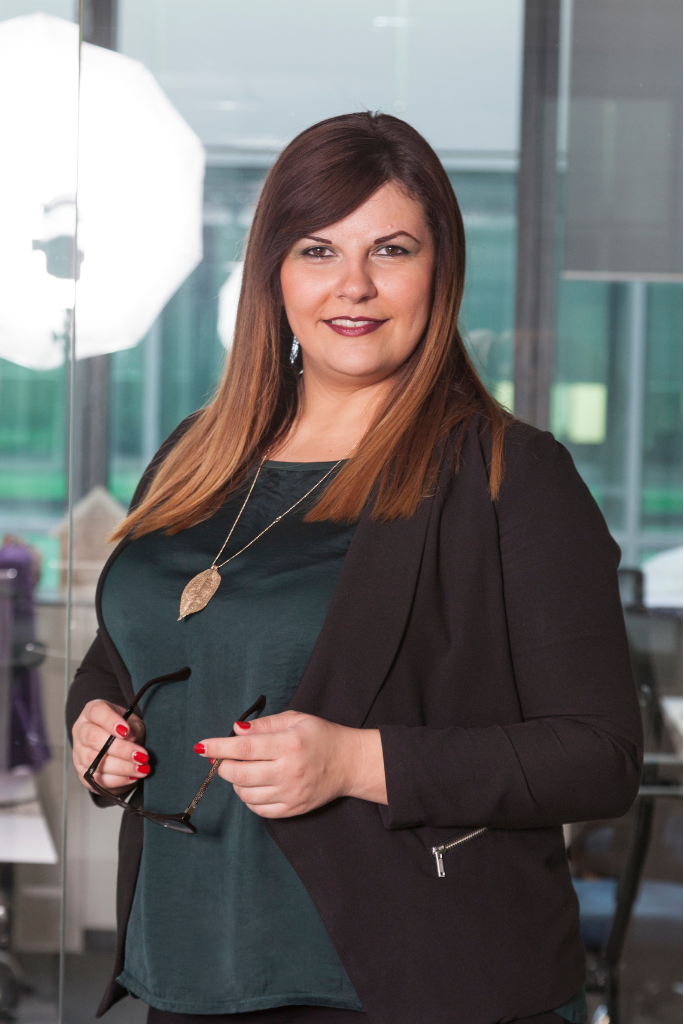 Thrilled with
the results.
I highly recommend AJ.
I have been working with her for the last 3 months. She's a great motivator and has created tailored programmes for me to help me meet my goals.
She provides me with nutritional advice and gives me a training programme to follow, all of which have contributed to me meeting my goals. I've been thrilled with the results- I'm now at my target weight, am more toned and much fitter than before.
SD, Corporate Head of Legal, London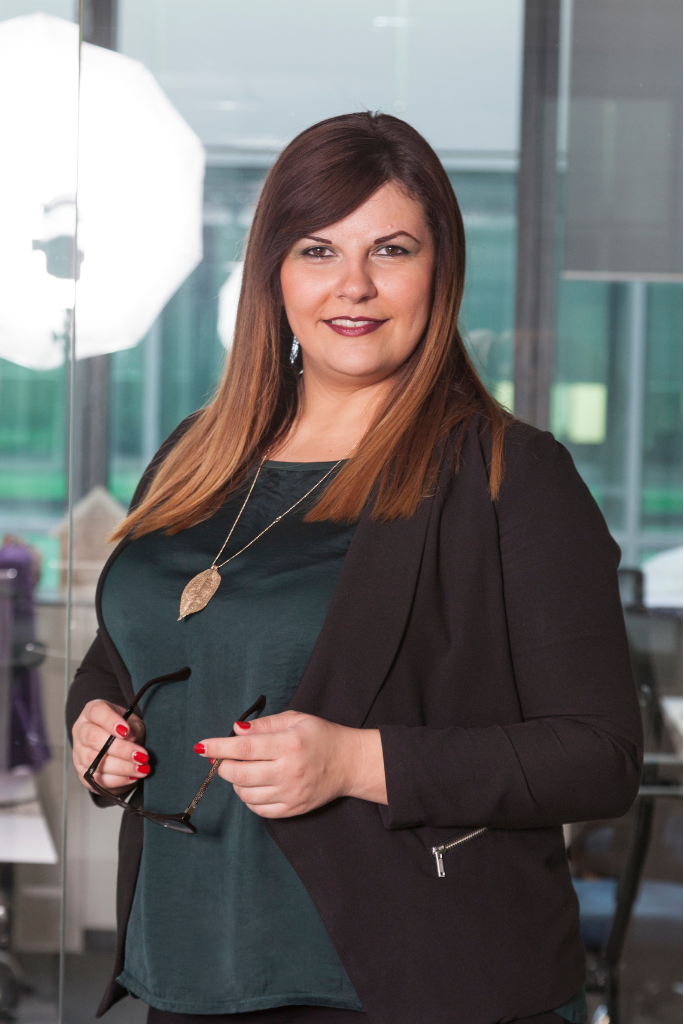 Start Getting Results.
Now.
This group is for you if you want to understand more about losing weight and maintaining it by building healthy habits for life.

Inside this group you'll learn how to:

1) Create a healthy diet that is 100% personalised to you which can help you lose weight.

2) Choose the right exercise plan for you, and how to tailor it in busy times.

3) Think differently about how to manage your health and fitness.
AJ Lau Coaching (Nutrition, Health & Fitness).
London.
Tel: 020 30 262 880